Windshield Rock Chip Repair in Boise Made Easy!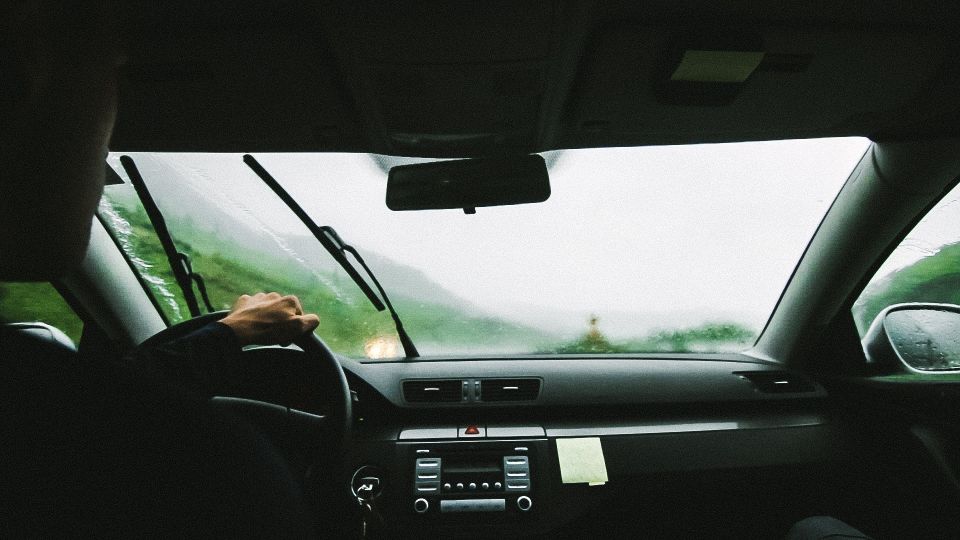 Idaho residents are accustomed to driving on rural roads and/or roads that are under construction almost daily. Driving on these types of "rough roads" make rock chips on our car windows very common, but always a nuisance. Luckily, Freedom Rock Chip is a local car window repair shop that will give you the
high-quality vehicle window repair
and excellent customer service you're looking for. When it comes to automotive window repair, it's best to get it done quickly and correctly through a professional auto glass repair shop.
Freedom Rock Chip is a company you can trust. With the changing seasons, small chips in your windshield may be putting you at risk of needing a complete windshield replacement. Due to changing temperatures, small rock chips often spread into large and dangerous cracks. If you have any chipped auto glass that needs repair,
call Freedom Rock Chip
as soon as you can, and
we will come to you
to fix your windshield and have you confidently back on the road in no time.