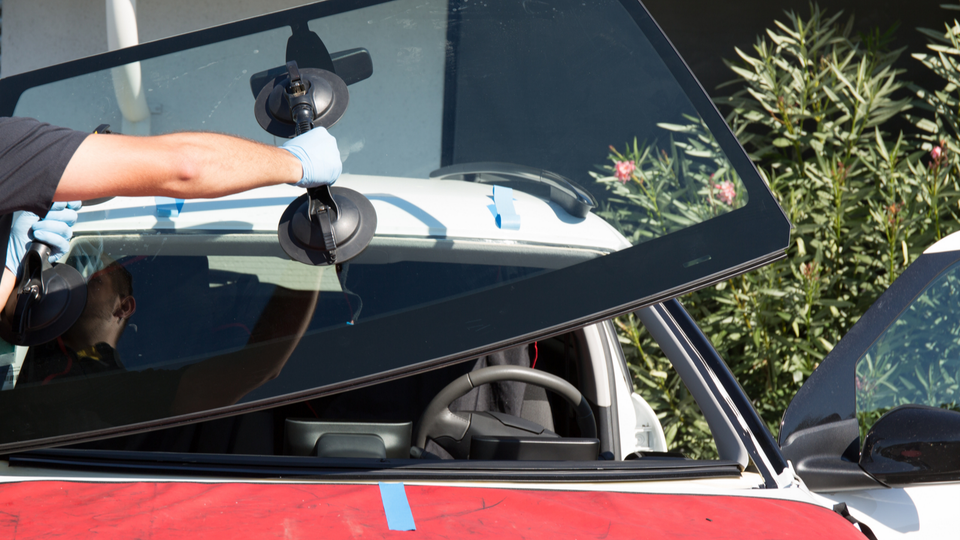 Affordable Window Replacement in Boise
Windshield replacement is typically the solution for windshield cracks longer than six inches. It takes about an hour for automobile windshield replacement, and you will have to wait another hour for the new windshield to set before driving your vehicle.

Freedom Rock Chip's certified technicians provide top-quality, low-cost car window replacement services wherever you are. We are mobile, so we can replace your windshield while you shop for groceries, work, or go out for dinner. Ask about our 20-year warranty on windshield replacements!